Thousand Oaks shooting: The victims of California bar attack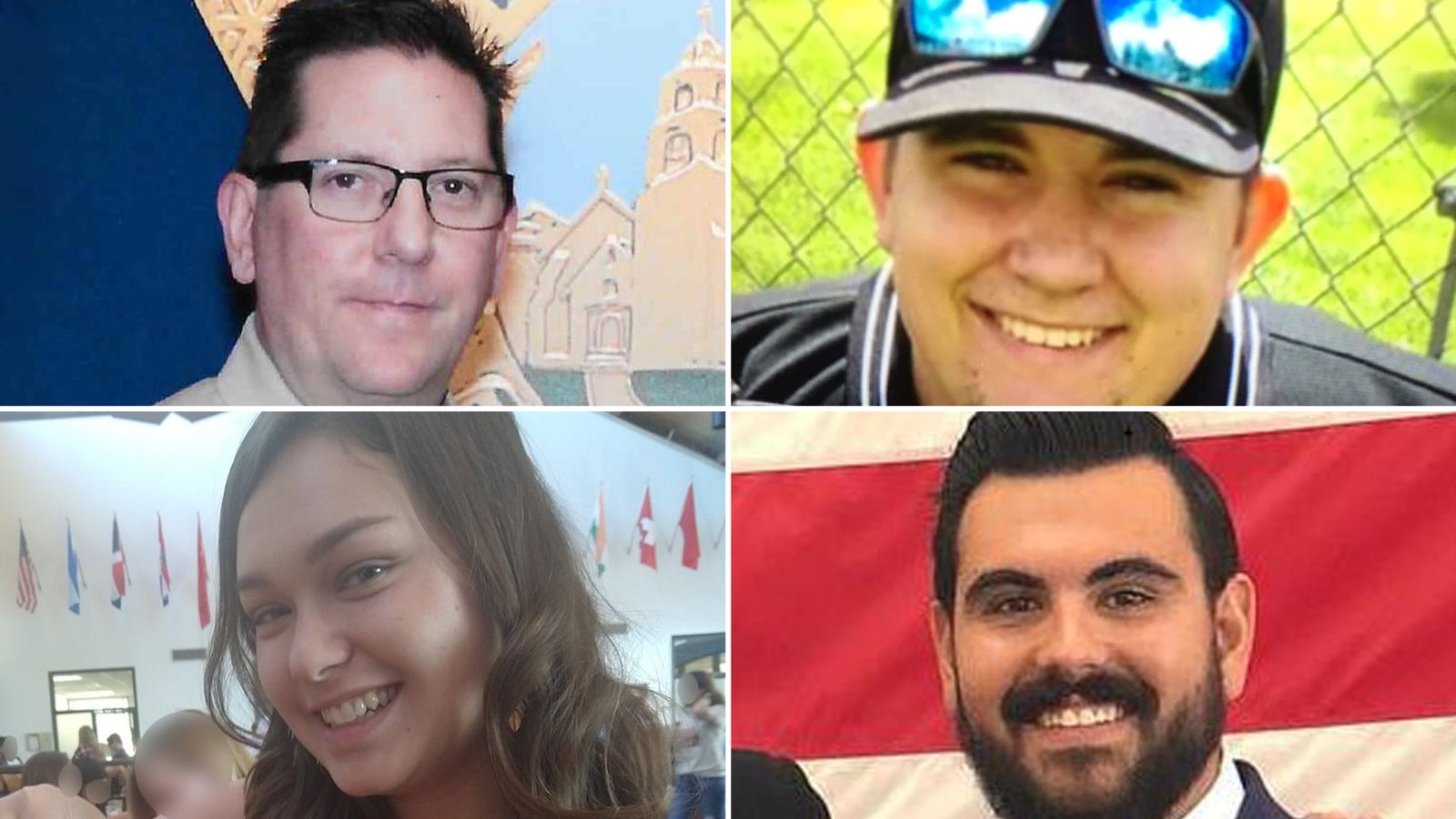 The victims of the mass shooting in Thousand Oaks, California, include army veterans, students and a police officer.
The families of the dead have paid tribute hardworking, loving and energetic characters.
Here is what we know about those who were killed.
Sergeant Ron Helus, 54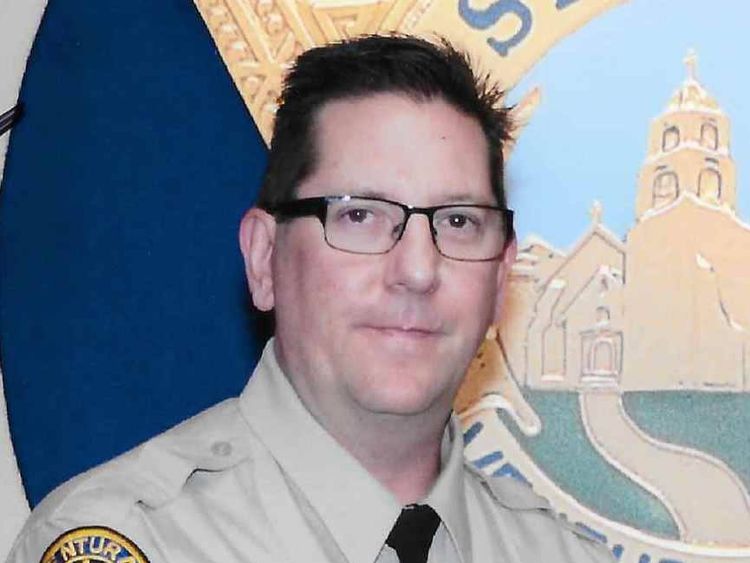 The married father-of-one died of gunshot wounds as he moved in to try to stop the killing spree.
He was hailed as a hero who had likely saved lives.
Fellow officers from the Ventura County Sheriff's Office described him as an "exceptional friend and man" who had served for 29 years as one of the most committed and hardworking officers on the force.
"The fact that he was the first in the door doesn't surprise me at all," said Sergeant Eric Buschow.
"He's just one of those guys that wouldn't hesitate in a situation."
"When you call 911, he's one of the guys you want showing up," he continued.
"If you were a victim of a crime, you want him investigating the case. He would go to the ends of the earth to find a suspect. Just an awesome investigator."
Cody Coffman, 22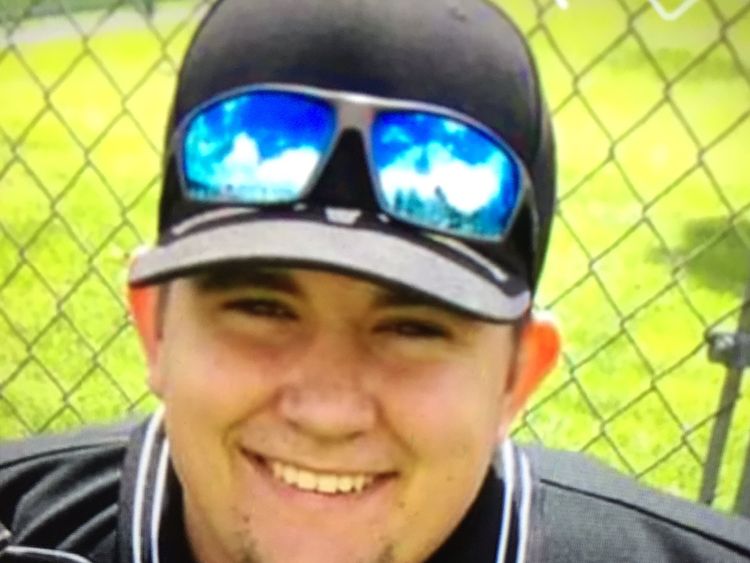 Mr Coffman was confirmed to have died during the attack by his father, Jason.
He told reporters that his son — who had two younger brothers, aged eight and six — had been planning to join the military and was also looking forward to the arrival of a baby sister later this month.
Speaking through tears, Mr Coffman said: "I talked to him last night, before he headed out the door.
"First thing I said was, 'please don't drink and drive'. Last thing I said was, 'son, I love you'. That was the last thing I said."
Justin Meek, 23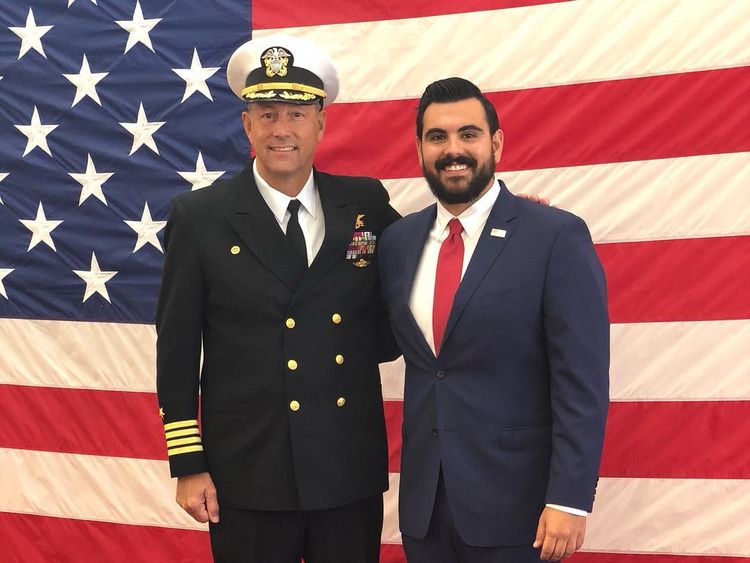 Justin Meek had recently graduated from university and was working as a caregiver, supporting families with special needs.
He also toured professionally as an acapella singer.
California Lutheran University President Chris Kimball confirmed in a statement that Mr Meek was among the dead, adding that he had "heroically saved lives in the incident".
He said: "We will pray, begin to comfort one another in our grief, and hold the families, friends and loved ones of the victims in our hearts.
"California Lutheran wraps its arms around the Meek family and other families, and around every member of this community of caring."
Alaina Housley, 18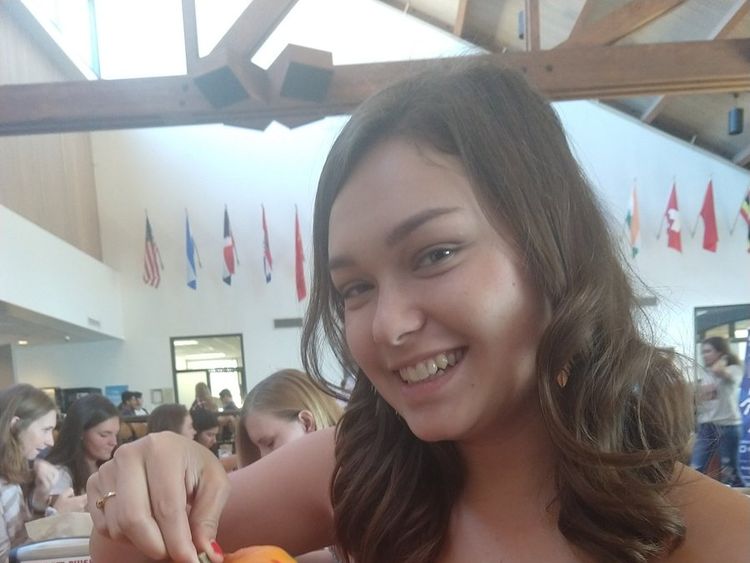 Alaina Housley, a student at Pepperdine university who was described as loved by all who knew her, also died.
She was the niece of actress Tamera Mowry-Housley and husband Adam Housley, who issued a plea to find her in the hours following the attack.
Article source: "https://news.sky.com/story/thousand-oaks-shooting-the-victims-of-california-bar-attack-11548795"